ABOUT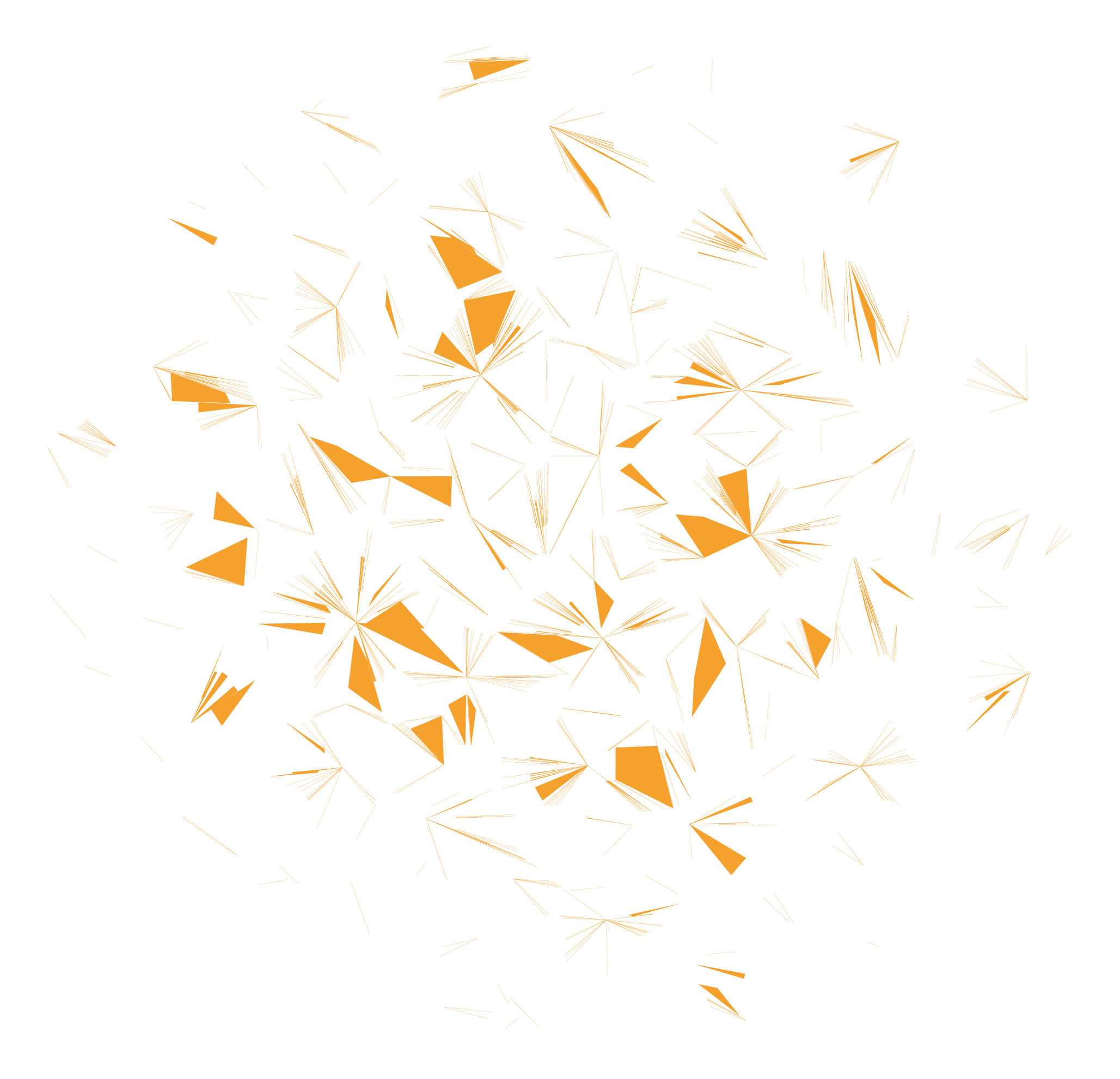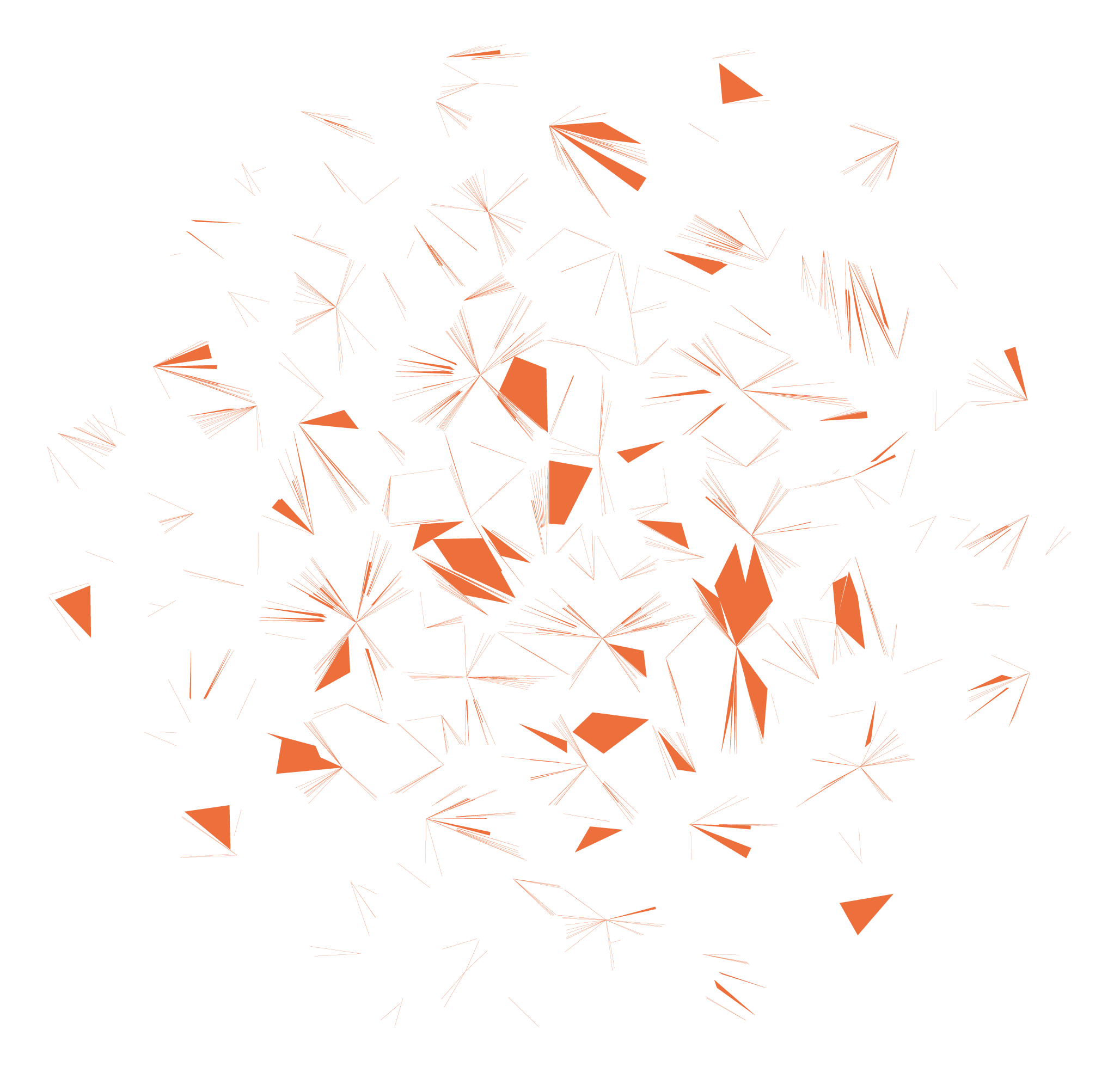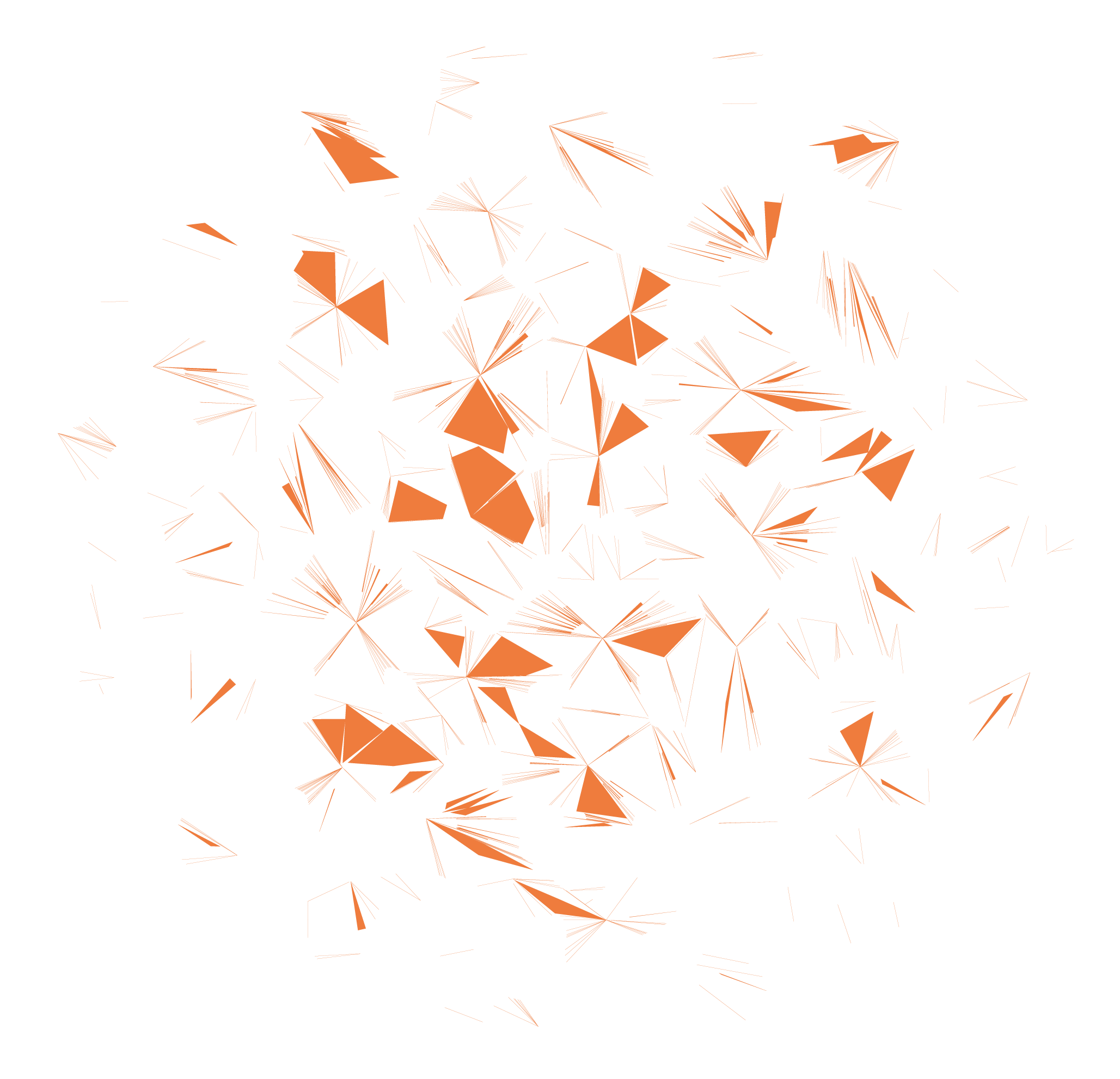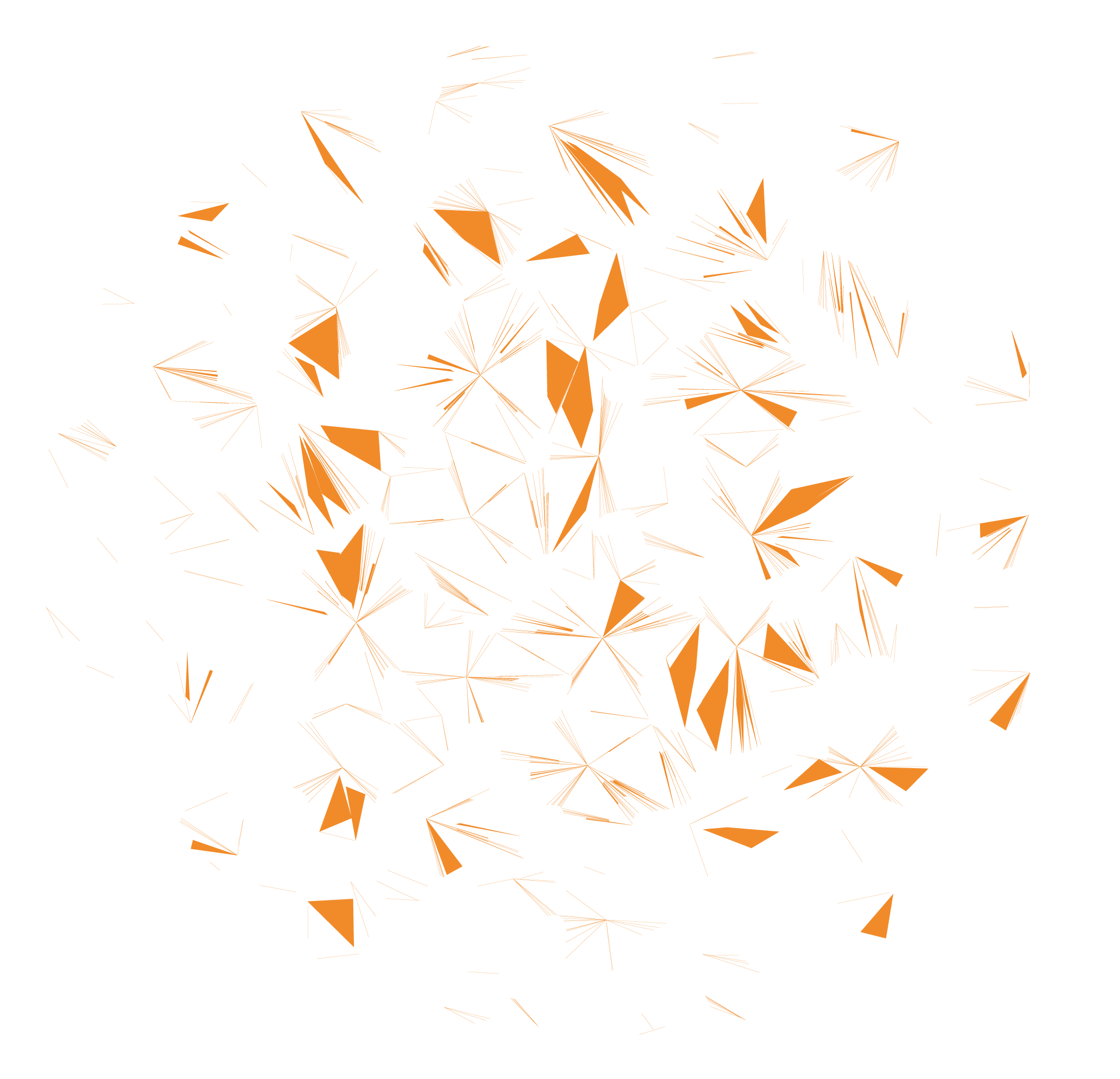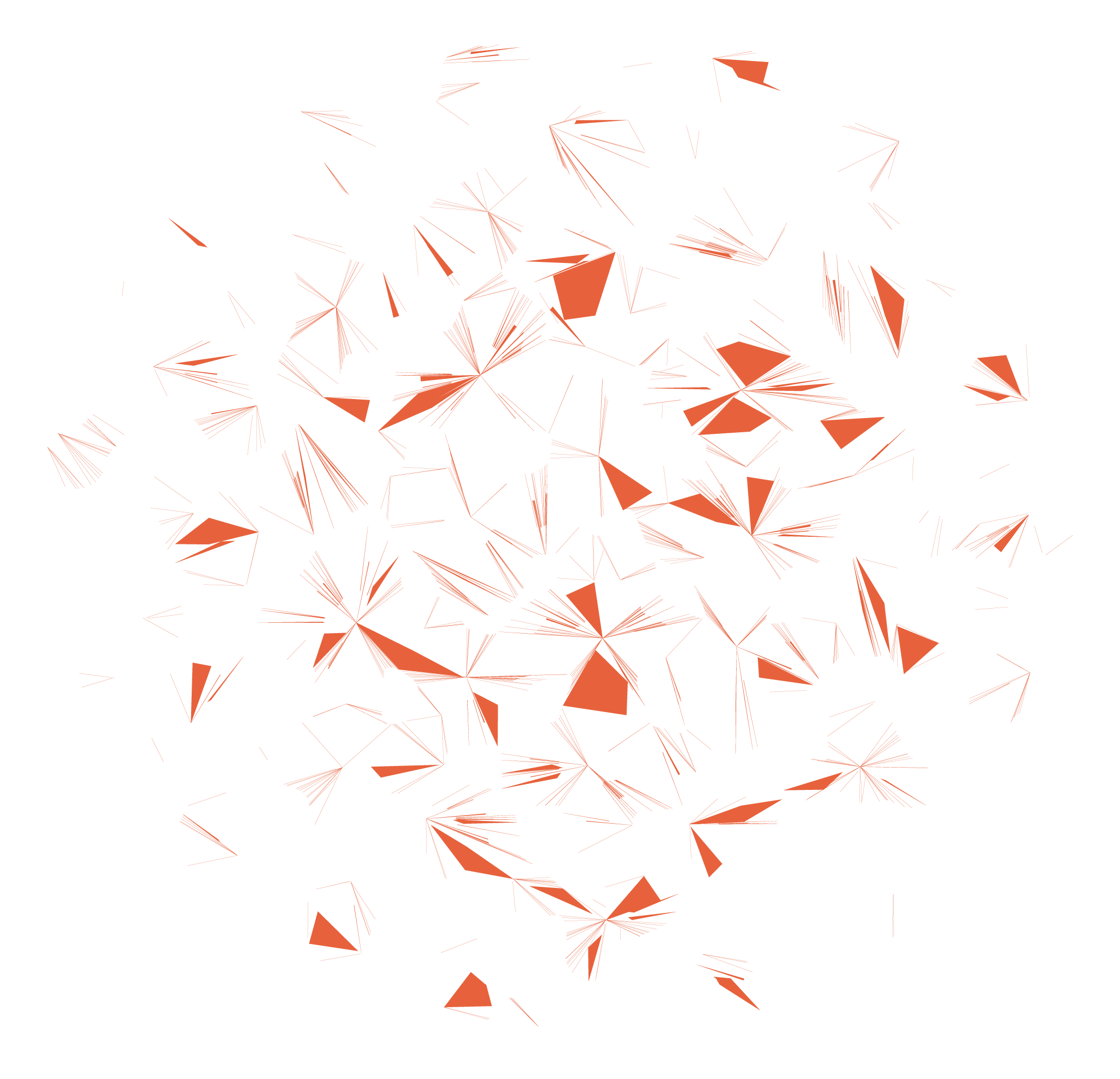 - Freeing Your Thoughts -
大きく変化した社会のなかで、生活の本質を再発見したことにより、視野が広がった人は少なくないだろう。既存の枠組みでも、誰かの意見でもない、自分自身のリアルな感覚。内なる声が背中を押そうとしている。共鳴するクリエイティブのなかに浮かび上がる小さな光。思考を解放しよう。解き放たれた思考は、創造力の補助線を得て、新しい豊かさを描きだす。DESIGNART TOKYOには挑戦を厭わない多様なプロダクト、アートワークが世界から集結します。これからの暮らしを照らす類稀なアイデアを具現化し、トレードする舞台に。
It must be more than a few who have broadened their horizons by rediscovering the essence of life when society changes dramatically. It is not an existing framework or someone else's opinion, but your own real feeling that matters. You're hearing the inner voice that encourages you to move forward.A small light emerges in the resonant creativity. Let's free our thoughts.Unleashed thoughts get an auxiliary line of creativity and draw new richness.DESIGNART TOKYO brings together a diverse range of products and artworks from around the world that have challenging spirits. It is a stage to realize and trade exceptional ideas that will illuminate our lives in the future.
WHAT IS
"DESIGNART TOKYO" ?
感動との出会いをボーダーレスにつなぐ
Inspiration and connections without borders
DESIGNART TOKYOは、「INTO THE EMOTIONS ~感動の入口~」をコンセプトに、2017年にスタートしたデザイン&アートフェスティバルです。世界屈指のミックスカルチャー都市である東京を舞台に、世界中からインテリア、アート、ファッション、テクノロジー、フードなど、多彩なジャンルをリードする才能が集結し、都内各所で多彩な展示を開催します。
各展示を回遊しながら街歩きが楽しめるこのイベントは、気に入ったらその場で購入可能な作品が多いのも大きな特徴。また会期中、国内外のクリエイティブ関係者が交わることで想像を超えた化学反応が生まれ、新しいプロジェクトに発展したり、期待のホープが世の中に羽ばたくきっかけになることも少なくありません。
サスティナビリティが常識になり、「つくる責任 つかう責任」が問われるなか、クリエイティブなものづくりは、これからの社会を支える原動力です。日々の暮らしに、長く愛せるデザイン&アートで潤いを。東京の街全体がミュージアムになるDESIGNART TOKYOは、そんなかけがえのない出会いや感動をボーダーレスにつないでいきます。
DESIGNART TOKYO began in 2017 as a design and art festival based on the theme "INTO THE EMOTIONS." Eminent creatives from around the world converge in Tokyo, one of the world's most culturally diverse cities, to hold various exhibitions across the city and in various genres, including interior design, art, fashion, technology, and food.
One of the major features of the event is one's ability to enjoy numerous exhibitions while moving through the city and, should sparks fly, even buy pieces on the spot. The event has been known to be the catalyst of unforeseen chemical reactions between creative professionals in Japan and those hailing from abroad, who join up for new projects or otherwise launch their ambitions into the wider world.
With sustainability being the norm and questions arising about the responsibilities of the creator and those of the user, creative crafts and manufacturing will be a driving force that supports society into the future. To experience daily life enriched with long-lived designs and art—connections for such irreplaceable encounters and wonderment abound without borders when DESIGNART TOKYO turns the city into a veritable museum.
OUTLINE
名称
DESIGNART TOKYO 2023 /
デザイナート トーキョー 2023
会期
2023年10月20日(金)
〜 2023年10月29日(日)
会場
表参道 / 外苑前 / 原宿 / 渋谷 / 六本木 /
広尾 / 銀座 / 東京
規模
参加クリエイター&ブランド数
約300名 *予定/ 約100会場 *予定
主催
DESIGNART TOKYO 実行委員会
DATE
20 – 29 Oct, 2023
VENUE
OMOTESANDO / GAIENMAE / HARAJUKU / SHIBUYA / ROPPONGI / HIROO / GINZA / TOKYO
PARTICIPANTS
(expectation)
300 participants / 100 venues
ORGANIZER
DESIGNART TOKYO COMMITTEE
インフォメーションセンター 設置期間:2023年10月20日(金)〜
2023年10月29日(日)
10時〜18時 *予定
場所:ワールド北青山ビル
住所:東京都港区北青山3-5-10 INFORMATION CENTER Opening Hours(expectation): 10:00-18:00, 20 - 29 Oct, 2023
Location : World Kita Aoyama Bldg. (3-5-10 Kita Aoyama, Minato-ku, Tokyo)