EXHIBITIONS
ZOUGEI SCULP FURNITURE
Zougei | A NEW HORIZON
展示期間
DATES
2023.10.20(fri)〜2023.10.29(sun)
営業時間
OPERATING HOURS
10:00〜18:00
会場
LOCATION
3-5-10, Kitaaoyama, Minato-ku, Tokyo
作品販売価格(税込)
SELLING PRICE
¥550,000
作品を購入する
BUY
※販売については販売会社へお問い合わせください
Please contact the exhibitors for sales information.
Masouleh tower
"Masouleh Tower" is SCULPFURNITURE, functional art by Hiroyuki Nishimura. Carved from discarded trees (zouki) salvaged along the Shonan coast, SCULPFURNITURE captures an exchange between artist and nature, function and form.

Nishimura maintains a daily discipline of sketching. "As I carve, my crude lines adapt to the natural form of the tree." The chainsaw lends a rugged, stately appearance to his work, but delicacy and lightness also pervade.

The sculpting environment remains critical. Nishimura's open-air workshop exposes him to the elements. "I hear wind blowing through the fields and mountains and imagine birds in flight when I see my finished work."
ZOUGEI SCULP FURNITURE PV
展示期間
DATES
2023.10.20(fri)〜2023.10.29(sun)
営業時間
OPERATING HOURS
10:00〜18:00
会場
LOCATION
3-5-10, Kitaaoyama, Minato-ku, Tokyo
作品販売価格(税込)
SELLING PRICE
¥550,000
作品を購入する
BUY
※販売については販売会社へお問い合わせください
Please contact the exhibitors for sales information.
BRAND / CREATOR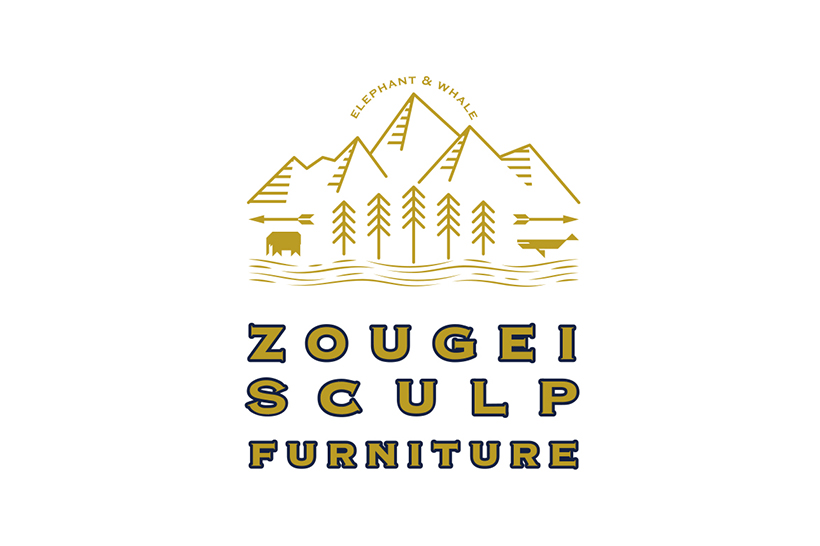 ZOUGEI SCULP FURNITURE
Hiroyuki Nishimura
Founder and Director, ZOUGEI Inc.

1960 b. Osaka, Japan
1986 Graduated from Tokyo University of the Arts
2004 Silver Award, 8th Kajima Sculpture Competition
2008 Founded ZOUGEI Inc.
Encouragement Award, 10th Kajima Sculpture Competition
2010 Grand Prize, 10th Oita Asian Sculpture Exhibition


https://www.instagram.com/zougeisculpfurniture_official/
VENUE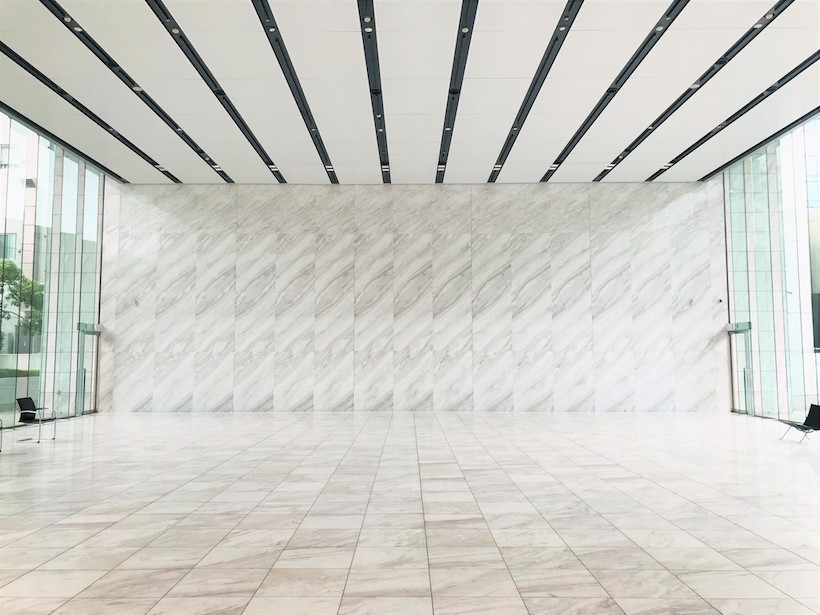 WORLD Kita-Aoyama Bldg.
In 1959, WORLD was founded as wholesaler of women knit sweaters.
Our company name WORLD means "Somedays fly over the World". Currently we have 62 brands and over 2,200 shops in Japan in apparel and lifestyle.
By expanding the business filelds, WORLD reinforces "Platform Business", "Digital Buisiness" and going beyond the traditional "Brand Business",
as a fashion enterprise, we deliver a new value by utilize our cultivated know-how.
As a landmark of fashion company, Kita-Aoyama WORLD Building hosts a varirty of events, creates a culture of communication,shares information that connects and empowers people together.

https://corp.world.co.jp/english/